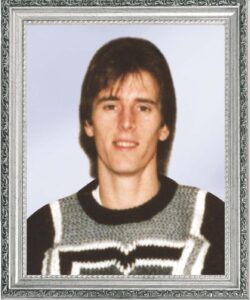 On Saturday, June 26, 2021, at the age of sixty, Mr. Peter Hansen from Hudson passed away. He leaves to mourn his father Birger Frode Hansen, his brothers Marc (Lyne) and Matthew, his sister-in-law Debbie, his nephew Ben, family and friends.
Details about the funeral services will be provided at a later date. Please revisit this obituary notice for updates.
Memorial contributions to AL-Anon would be greatly appreciated.