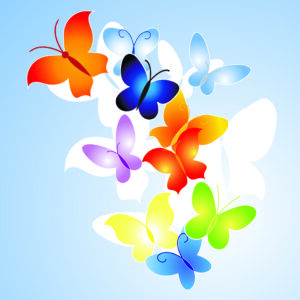 It is with deep sadness that we announce the passing of Donna Warner, née Berth-Jones, on May 28, 2023. She is survived by her husband Brian, her sons Stephen (Linda), Michael (Stephanie), her daughter Tara (Paul), her grandchildren Callum, Kyra, Sara, Cameron, Oliver and Emily, her sister Jennifer and her brother David.
Donna was many things to many people but above all, she was the most loving wife, mother, and grandmother. She spent her life caring for others around her and everyone knew that they were deeply loved in her presence.
A Celebration of her Life will be held on June 23rd at 5 pm at the Valois Bay Nautical Center (90 Chem. du Bord-du-Lac-Lakeshore, Pointe-Claire, QC H9S 4H7). We will be sharing memories at approximately 6 pm and welcome anyone who wishes to as well.
Her family wishes to acknowledge the supreme care and professionalism of the I.C.U nursing staff at the Lakeshore General Hospital.
In lieu of flowers, donations can be made to the Lakeshore General Hospital Foundation in her honor.  fondationlakeshore.ca