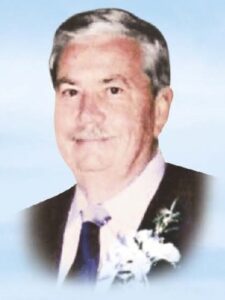 On Thursday May 13, 2021, at the age of eighty-three, Jean Turcotte from Rigaud passed away. He leaves to mourn his wife Borka Jevtic, his daughters Diane and Lucie, his grandchildren Michael, Kelsey and Francis, his great-grandchildren Cristiano, Zeke, Rupert, Noah, Jonathan and William,  his brother Yvon (Myriel), several brothers-in-law, sisters-in-law, nieces and nephews, as well as all of his other relatives and friends.
Due to actual restrictions, the funeral service will be held in private.
Special thanks to the staff at the Rigaud CLSC and to Dr. Iancu for taking such good care of him.
Donations to the Canadian Cancer Society would be greatly appreciated.  www.cancer.ca