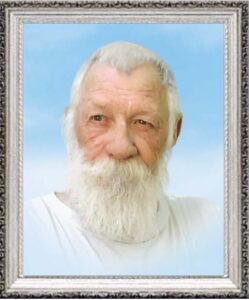 At Hudson, on Monday July 5, 2021, at the age of seventy-two, Sandy Thom passed away. He leaves to mourn his wife Grace, his daughters Margaret, Amy and Ashley, his four grandchildren, his five great grandchildren, and family.
Viewing will take place at:
F. Aubry & Fils Inc. Funeral Home
434 Main, Hudson
450-458-7381
Saturday July 10, 2021 from 1 pm to 4 pm.
Donations to Vaudreuil-Soulanges Palliative Care Residence would be appreciated.  www.mspvs.org