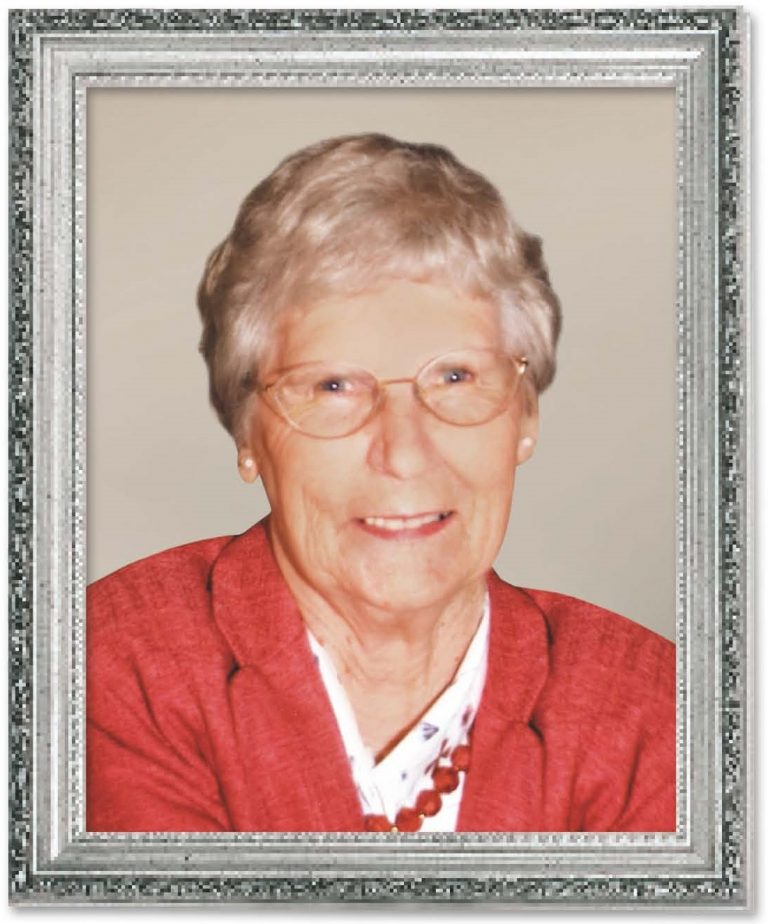 Mrs. Rita Paquette passed away on February 27, 2019 at the age of 95. She is reunited with her husband Wallace Murphy, her parents, brothers and sisters, and her dear grandson Mario Castonguay.
She leaves to mourn her daughter Denise (Kyrke Nussey), her grandson Hughes Castonguay (Sherry-Ann), Tayna Thorpe (André), her great grandchildren Vivian, Océanne, Damien, Méganne, her sister-in-law Isabelle Martel, her brother-in-law Roger Aubin (Gisèle), nieces and nephews, relatives and friends.
At her request there will be no funeral service. The family will receive condolences on Saturday, March 23rd, 2019 from 2 p.m.- 5 p.m., at the F. Aubry & Fils Funeral Home, 434 Main, Hudson.
The family wishes to thank the staff of the Centre d'Accueil de Vaudreuil for their compassionate care.
In lieu of flowers, donations to NOVA Hudson or the Fondation du Centre d'Accueil de Vaudreuil would be appreciated.